Your trusted advisor to help with anything
that comes your way
Who we are
Michelle Fletcher
With more than 20 years working as an accountant and business advisor, primarily for firms such as KPMG, and McGrath Nicol, Michelle has a wealth of experience. An expert in providing business and tax compliance advice, as well as traditional accounting services, she is more then capable to handle to a wide range of Private Companies, Partnerships, Trusts and High Net Worth Individuals.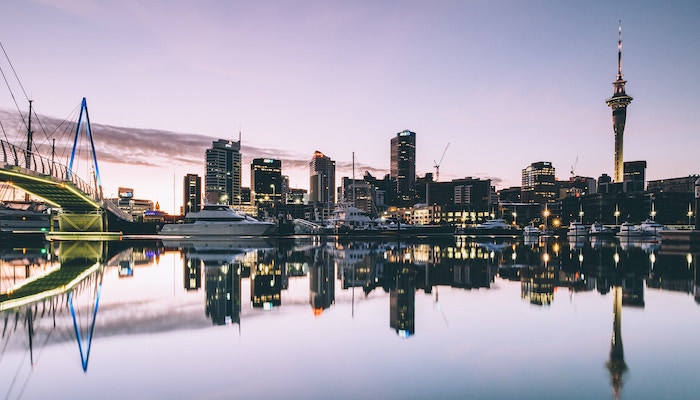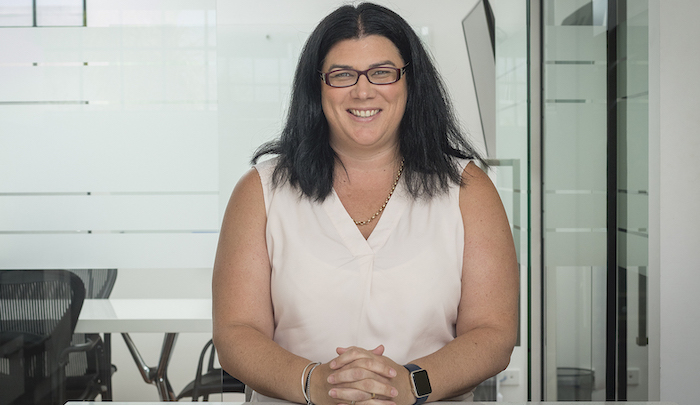 Business Advisory Services
We can work with you to identify ways of improving your business. We can help when you move to new software and systems, and we can advise on budgeting and other accounting tools.
Compliance Services
We can assist you to fulfil your filing requirements with the Inland Revenue Department, the New Zealand Companies Office and meet your obligations under the Financial Reporting Act.
Trust Management
Our team have extensive experience in trust management and act in the capacity of trustees and also as independent advisers to other trustees.
Wealth Protection and Transfer
We offer advice on how to protect your wealth, and insights into planning for the future – how best to pass your fortune on to the next generation.
Tax Advice
We are well placed to assist and advise on all New Zealand taxation matters from the usual compliance tax considerations through to significantly more complex tax issues including those relating to domestic and foreign investment, property development investment, overseas superannuation and the operation of foreign trusts.